WELCOME TO CHESTNUT HILL BAPTIST
Our goal as a church is To Know CHRIST and to Make CHRIST Known!
Chestnut Hill Baptist Church is a fellowship of Christians who share a passion for the Great Commission of Jesus Christ and a commitment to Baptist principles of faith and practice; humbly serving with our Brothers, Sisters and Community as we seek God's will and fulfill our God-given Mission.
Who is God That He Can Tell Us How to Live? Exodus 5:2 (ESV)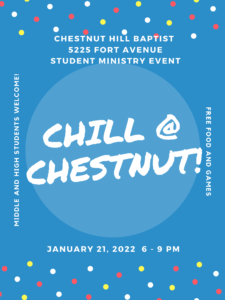 Join in with our Youth on January 21 from 6 to 9 p.m. for food, fun, and fellowship!
Read more...
---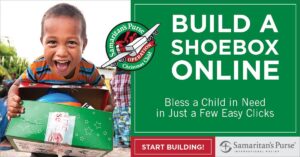 Here's a link to our building page:
https://build-a-shoebox.samaritanspurse.org/view/ed3a3068-0327-4ca5-babb-db83b85cfa22
Read more...
---

We are a starting up a new year of AWANA, and all children ages 3 to 11 are welcome! Come check us out; enter in the fellowship hall door by the parking lot.
Read more...
---
GET INVOLVED
As a family of believers, we gather to worship, pray, fellowship, and experience the power of God at work. Our aim is to spread the Good News of Jesus Christ and to provide a Bible-based fellowship for people in our community, the greater Lynchburg area, and the world.
Below is information about the various ministries of our church and ways you can get involved. There are ministries that will help children, youth and adults of all ages grow deeper in their faith and walk with God. The best part is, we need you to help us share the message of God's love and serve faithfully in His work here.
MINISTRIES
Chestnut Kidz Children's Ministries
Deacon-Led
Ministry Teams
Adult Conversational English
FAITH
Evangelism
Sunday School Classes
Youth Ministries
LEADERSHIP & MINISTRY TEAM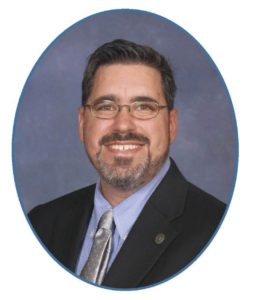 Rev. Ian McManamey
Lead Pastor
ian@chbc.org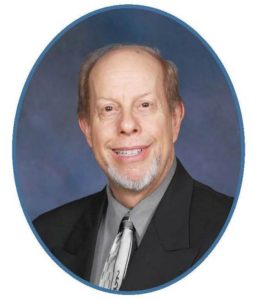 Rev. Todd Greve
Worship Pastor
todd@chbc.org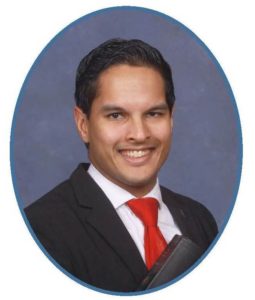 Rev. Mark Simpson
Student Pastor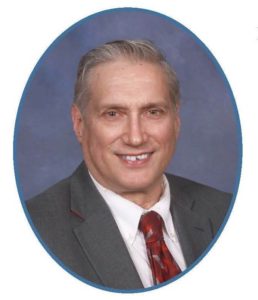 David Johnson
Director, Sunday School & Christian Education chestnuthillbaptist@gmail.com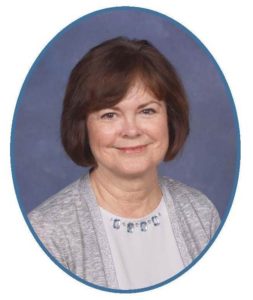 Roberta Scrivener
Administrative Assistant
roberta@chbc.org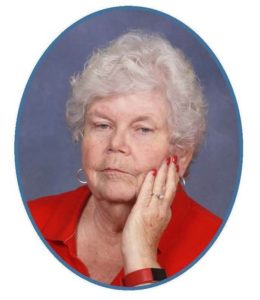 Shirley Edwards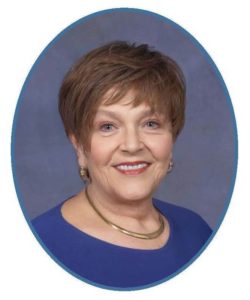 Debbie Montgomery
Church Treasurer
Debbie@LynchburgRMA.com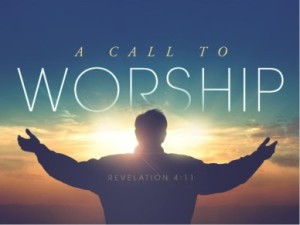 Join us as we gather together to worship in the sanctuary again, each Sunday at 11 a.m.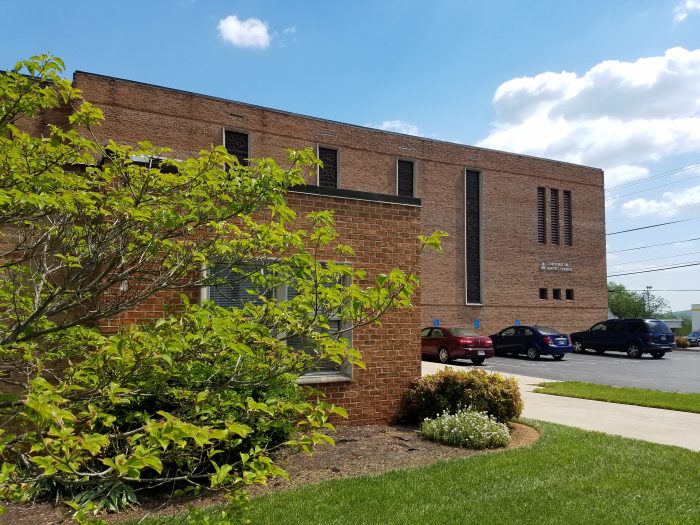 Address:
5225 Fort Avenue
Lynchburg, VA 24502
Parking is found behind the church, accessed by both Lindsay Street and by Chestnut Hill Drive, off of Fort Avenue on either side of the church. There is a covered entrance by the parking lot, with easy access (up stairs) to the sanctuary.