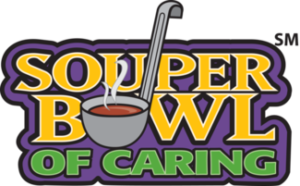 We'll take up a special collection at the end of the service for Meals on Wheels' "Souper Bowl of Caring".
Read more...
---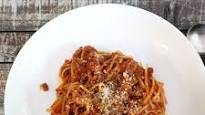 Join us right after Worship on February 9 for a great Spaghetti Lunch to benefit the Youth Ministry! Donations will be accepted with gratitude!
Read more...
---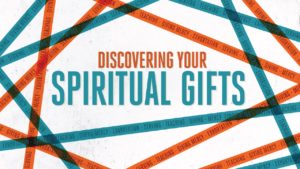 Join us in the Sunday School hour (at 10 am) on January 26 for a session on discovering your Spiritual Gifts and how to operate in them. Don't miss this exciting meeting with Dr. Tony Brooks!
Read more...
---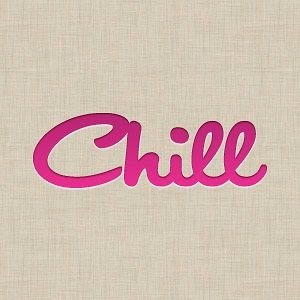 Join our Youth on January 17 at 6 pm in fun and fellowship here for Chill at Chestnut!
Read more...
---