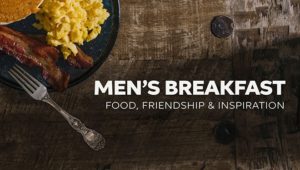 Come to Hibachi Grill at 8 a.m. for fellowship and food!
Read more...
---
We'll have lots of games, prizes, food, Balloon Dude Travis, and show I Can Only Imagine. It all starts at 4:00 pm. Join us!
Read more...
---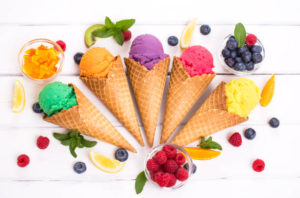 Join us at 6:00 p.m. for our fabulous Ice Cream Social, followed by our Business Meeting. At the meeting, we'll be voting in new members of committees and new deacons – come be a part!
Read more...
---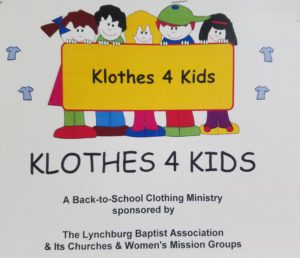 This month, we are collecting for the LBA WMU's Klothes 4 Kids campaign. Each elementary child served will receive 2 complete, new outfits, a backpack and school supplies. Our church is asked to contribute Boys' Size 12 shirts, jeans, and boxers. Thank you for bringing in your gifts by July 29.
Read more...
---