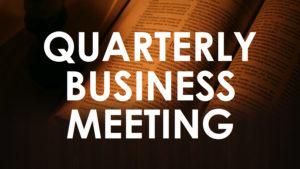 Come find out what great things our church has been doing!
Read more...
---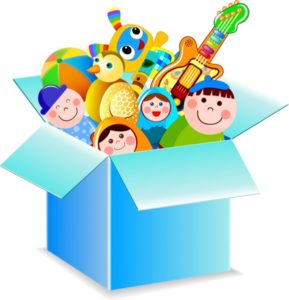 The Jericho Baptist Toy Barrel will be in our foyer until mid-December. Please bring new, unwrapped toys for needy children in our inner city!
Read more...
---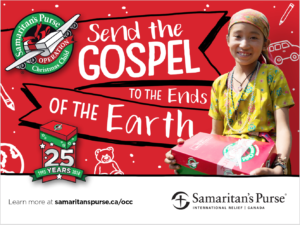 Your gift can change a life forever! Fill your OCC box today!
Read more...
---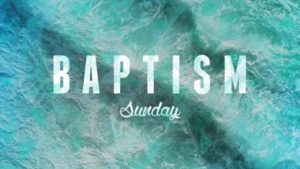 Join us at 5:30 p.m. for a special Baptism Service!
Read more...
---