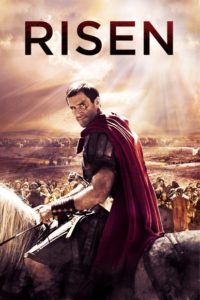 Join us at 6 pm on Saturday, May 4 for a delightful dinner and a great free movie – "Risen," starring Joseph Fiennes. Bring a pot of your favorite soup to share! All are welcome.
Read more...
---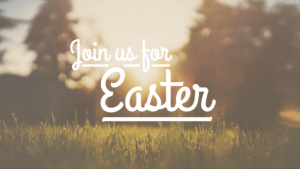 Come join us for any or all of the following: Sunrise Service at 7 a.m., Breakfast at 8 a.m., Sunday School at 9:15 a.m., and our Easter Musical and Worship at 10:30 a.m.
Read more...
---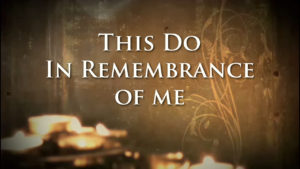 Join us for our Maundy Thursday Service, including Devotions, Hymns, and Communion at 6:00 p.m. on April 18. All are welcome!
Read more...
---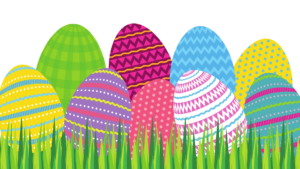 Open to all, come join us for a fun hunt with giveaways, at 11 a.m. on April 20th – bring a friend! We'll hold our first Easter Egg Hunt at 11 a.m., followed by a hot dog lunch at noon and then our second hunt!
Read more...
---