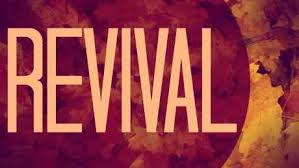 Come join with other area churches at E C Glass for the "434 Revival"!
Rev. Roger Roller and many others will be speaking; Revival is from 4 – 5:30 p.m.
Read more...
---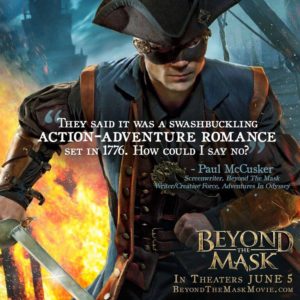 Join us for a swashbuckling good time as we watch "Beyond the Mask" on Saturday, July 27, at 6:30 p.m. All are welcome!
Read more...
---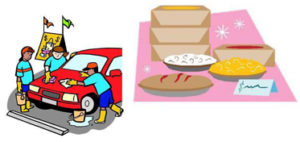 Join us Saturday, June 1 from 8 am to 1 pm for our Youth Car Wash and Bake Sale! Goodies accepted gladly up until Friday, May 31 at 11 am.
We are putting
the
fun
in fundraiser, so come on out on Saturday morning!
Read more...
---