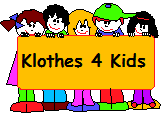 This year, CHBC has been assigned Girls' Size 7: tops (7/8), jeans (7), medium underwear, no socks, and 10 total backpacks. Please bring your contributions to the cart in the Welcome Center by August 1. Thank you!
Read more...
---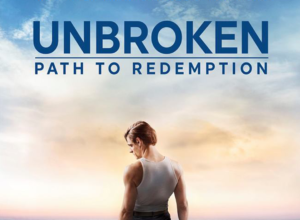 Join us for this acclaimed movie, sequel to "Unbroken," in Grandview Hall on Friday, June 25, at 7:30 pm.
Read more...
---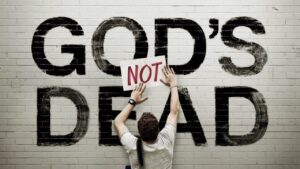 Join us at 8:30 this Friday night, April 23,
for an engaging movie complete with popcorn! We'll be gathering in the back parking lot – just tune in your radio and enjoy!
Read more...
---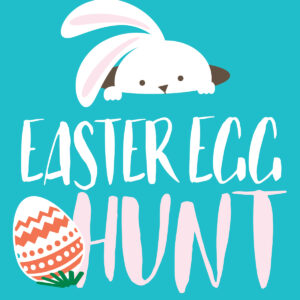 This year, community and church members are invited to
find an "egg"
(a painted rock) between March 17 and 24 on our grounds,
photograph themselves with it
, and
send in their photo and name to our Chestnut Hill Baptist Facebook page or our email, chestnuthillbaptist@gmail.com
and
collect a bag of great goodies on March 27
from 11 a.m. to 1 p.m.. It's an egg-stravagantly fun experience, and
open to all
!
Read more...
---