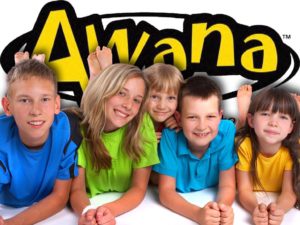 Join us on Sunday evenings at 5:30 p.m. beginning September for AWANA Club! Children from K3 to Fifth Grade have fun, fellowship, and great Bible teaching every week! Carla Barth is our AWANA Commander.
Read more...
---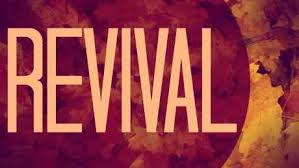 Come join with other area churches at E C Glass for the "434 Revival"!
Rev. Roger Roller and many others will be speaking; Revival is from 4 – 5:30 p.m.
Read more...
---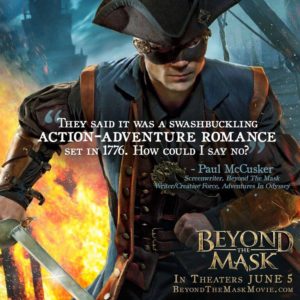 Join us for a swashbuckling good time as we watch "Beyond the Mask" on Saturday, July 27, at 6:30 p.m. All are welcome!
Read more...
---