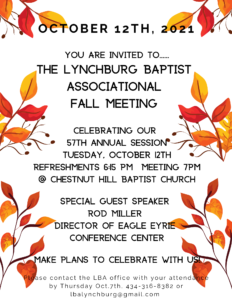 Come meet with the LBA and hear former CHBC Member Rod Miller speak! We'll start will refreshments at 6:15 pm; meeting begins at 7 pm.
Read more...
---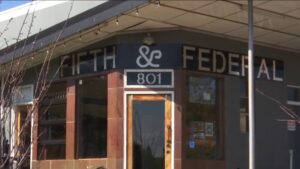 Fifth and Federal is catering our meal, which is FREE to you! But you have to SIGN UP BY SEPT 22 at the Welcome Center. Phil Bailey will be entertaining! What a great evening!
Read more...
---

We are a starting up a new year of AWANA, and all children ages 3 to 11 are welcome! Come check us out; enter in the fellowship hall door by the parking lot.
Read more...
---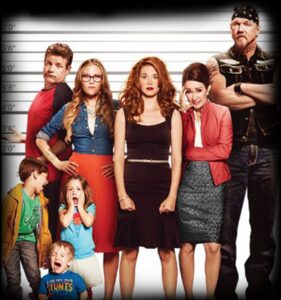 "Mom's Night Out" promises to be a lot of fun! Lots of laughs in store for the whole family! Bring a friend!
Read more...
---