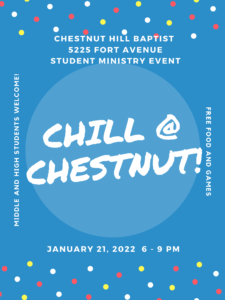 Join in with our Youth on January 21 from 6 to 9 p.m. for food, fun, and fellowship!
Read more...
---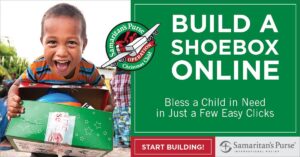 Here's a link to our building page:
https://build-a-shoebox.samaritanspurse.org/view/ed3a3068-0327-4ca5-babb-db83b85cfa22
Read more...
---

We are a starting up a new year of AWANA, and all children ages 3 to 11 are welcome! Come check us out; enter in the fellowship hall door by the parking lot.
Read more...
---