WELCOME TO CHESTNUT HILL BAPTIST
Come grow with us!
Chestnut Hill Baptist Church is a fellowship of Christians who share a passion for the Great Commission of Jesus Christ and a commitment to Baptist principles of faith and practice; humbly serving with our Brothers, Sisters and Community as we seek God's will and fulfill our God-given Mission.
Our goal as a church is To Know CHRIST and to Make CHRIST Known.
LISTEN TO OUR SERVICE
Here is our May 12 Mother's Day Service, featuring Rev. Ian McManamey's sermon, "God: Defender of the Widow" drawn from 2 Kings 4:1-7.
Enjoy!
Join us as we learn from former Daytona Beach Police Sergeant Marko Galbreath.   Marko has won the Medal of Valor 3 times, and taught classes in police safety and criminology for many years as an adjunct for Daytona State College;  he now owns T4Tactics LLC.
Read more...
---
Our Youth are in for a treat as they are joined by youth from Elon Baptist and West Lynchburg on the evening of January 12 at 9 p.m.  Everyone stays up till breakfast and heads home at 7:00 a.m. the next morning!
Read more...
---
Come out and fellowship on Christmas Eve, December 24, at 6:00 p.m. during this very special service.  Rev. Mark Simpson will lead this service!
Read more...
---
You are invited to join us as we celebrate the beginning of the Advent season with a special ceremony – a beautiful Christmas tradition!   Sunday, December 3, at 6:00 p.m.
Read more...
---
GET INVOLVED
As a family of believers, we gather to worship, pray, fellowship, and experience the power of God at work. Our aim is to spread the Good News of Jesus Christ and to provide a Bible-based fellowship for people in our community, the greater Lynchburg area, and the world.
Below is information about the various ministries of our church and ways you can get involved. There are ministries that will help children, youth and adults of all ages grow deeper in their faith and walk with God. The best part is, we need you to help us share the message of God's love and serve faithfully in His work here.
MINISTRIES
Chestnut Kidz Children's Ministries
Deacon-Led
Ministry Teams
English As a
Second Language
FAITH
Evangelism
Music Ministries
Sunday School Classes
Youth Group
LEADERSHIP & MINISTRY TEAM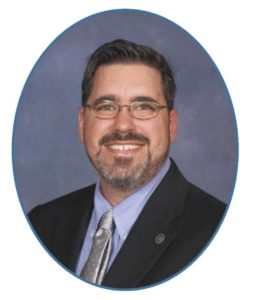 Rev. Ian McManamey
Lead Pastor
ian@chbc.org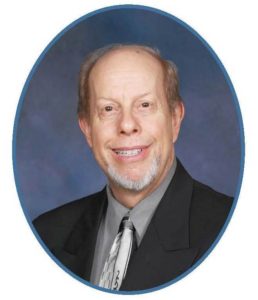 Rev. Todd Greve
Worship Pastor
todd@chbc.org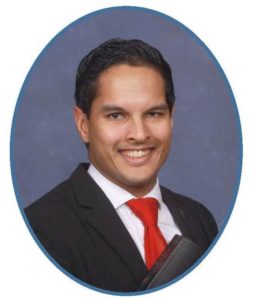 Rev. Mark Simpson
Student Pastor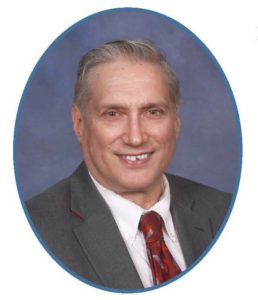 David Johnson
Director, Sunday School & Christian Education chestnuthillbaptist@gmail.com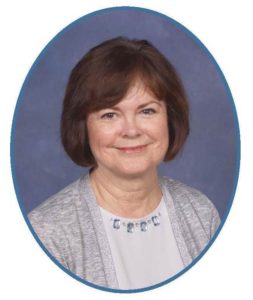 Roberta Scrivener
Administrative Assistant
roberta@chbc.org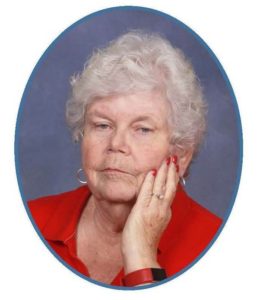 Shirley Edwards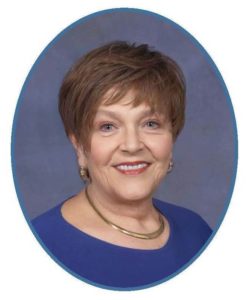 Debbie Montgomery
Church Treasurer
Debbie@LynchburgRMA.com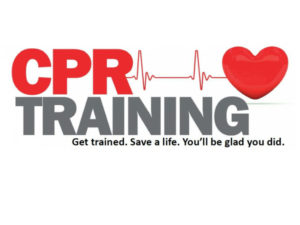 Watch for upcoming CPR classes, June 14 and 15. Call the office to sign up!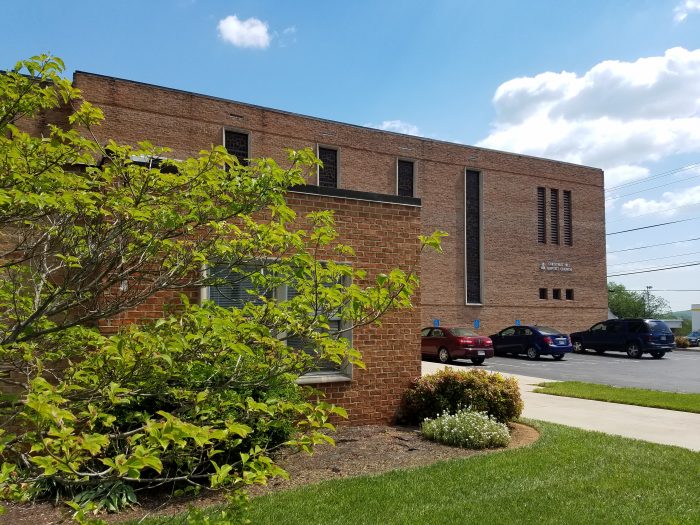 Address:
5225 Fort Avenue
Lynchburg, VA 24502
Parking is found behind the church, accessed by both Lindsay Street and by Chestnut Hill Drive, off of Fort Avenue on either side of the church. There is a covered entrance by the parking lot, with easy access (up stairs) to the sanctuary.