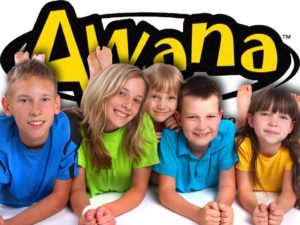 All kids grades K3 to 5th grade are welcome on Sunday nights, 5:30 to 7:00 p.m.
Read more...
---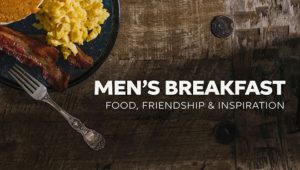 Come to Hibachi Grill at 8 a.m. for fellowship and food!
Read more...
---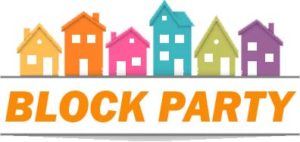 We'll have lots of games, prizes, food, Balloon Dude Travis, and show I Can Only Imagine. It all starts at 4:00 pm. Join us!
Read more...
---