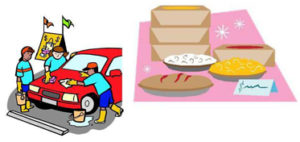 Join us Saturday, June 1 from 8 am to 1 pm for our Youth Car Wash and Bake Sale! Goodies accepted gladly up until Friday, May 31 at 11 am.
We are putting
the
fun
in fundraiser, so come on out on Saturday morning!
Read more...
---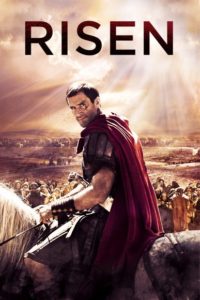 Join us at 6 pm on Saturday, May 4 for a delightful dinner and a great free movie – "Risen," starring Joseph Fiennes. Bring a pot of your favorite soup to share! All are welcome.
Read more...
---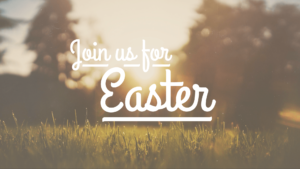 Come join us for any or all of the following: Sunrise Service at 7 a.m., Breakfast at 8 a.m., Sunday School at 9:15 a.m., and our Easter Musical and Worship at 10:30 a.m.
Read more...
---